I could not be more proud of my team. Each person is a hard worker, professional, and friendly. They all go out of their way to make our patients feel comfortable throughout their orthodontic journey, offering encouragement, education, and lots of warmth.
Collectively, my team members have years of experience: They love what they do and are devoted to providing our patients with exceptional care!
~ Dr. Angelici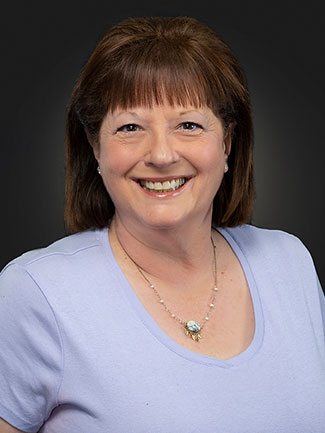 Barbara
Practice Consultant
I enjoy my interactions with our patients. I focus on helping people understand their treatment, answering questions, and ensuring their experience is to their satisfaction. As I oversee all aspects of the practice, I keep us organized and ready to serve our patients and their families!
I've worked in the field since 1977, attended UCLA for my registered dental assistant certificate, and joined Dr. Angelici's team in 2014. Dr. Angelici is the most caring person, who wants only what is best for her patients, and that is true of the team, too. We are a family: caring about each other and our patient family.
Most of my life has been spent in North Orange County. I now live in Fountain Valley with my husband and our family. I enjoy traveling with my husband, visits with our grandchildren, and our three family pets: Bear, Sophie, and our Maine Coon cat, Ruben.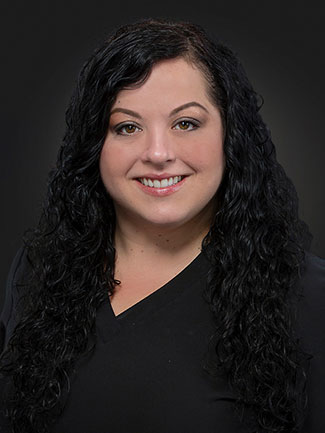 Christi
Registered Dental Assistant
I like having fun with our patients: helping each feel comfortable and at home while they achieve a beautiful smile. My days are spent in the back office. I assist Dr. Angelici with procedures, provide patient care, and place orders. By managing our clinic flow, I make sure every patient has efficient visits and enjoys getting their new smile!
I have been part of the dental field since 2003 and received my registered dental assistant license at USC. In 2015 I joined Dr. Angelici's team and immediately knew I was in the right place. Everyone here cares about our patients and wants only the best for them!
I love our patients and love coming to work because everyone keeps me laughing! When I go home it's to my dog Marley, who is like my son. I appreciate life and especially enjoy long walks with Marley.